Avril Gannon~Phoenix Book 1 Kane Gates~Phoenix Book 1 Wynter Claire~Phoenix Book 1
Elora's mom- deceased Ezra's childhood bestfriend Elora's roommate @ Marlind
Prep, also Kane's GF


Book Characters

Below are pictures which are representative of the characters in the books to which they are labeled and are only meant to give the reader insight into what she envisioned for each of them. Profiles for each character will be added in the future.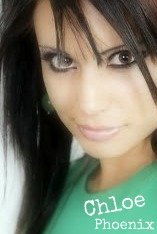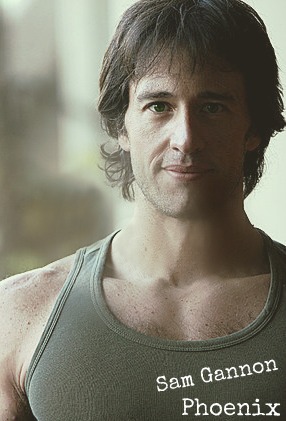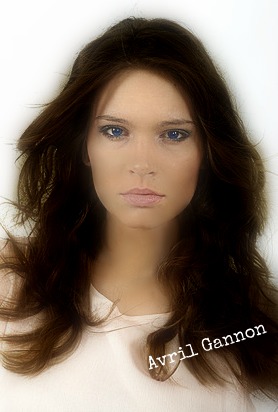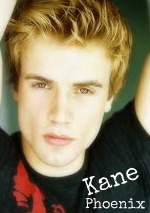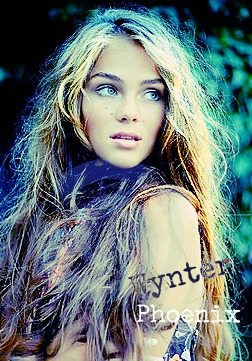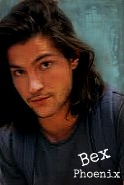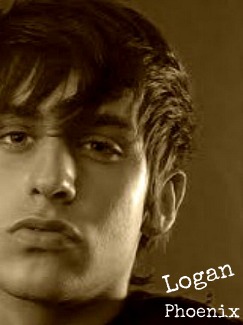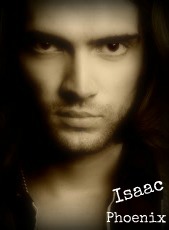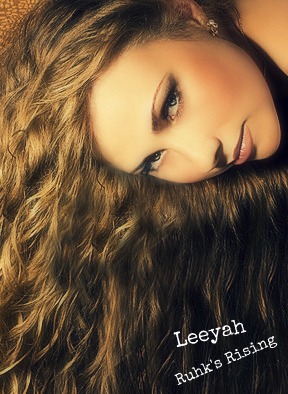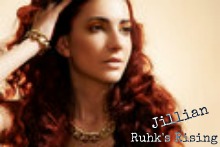 Ezra Denton~Phoenix Book 1 Chloe Salas~Phoenix Book 1 Sam Gannon~Phoenix Book 1
Elora's boyfriend Elora's BFF Elora's dad

Bex Cruze~Phoenix Book 1 Logan Soliz~Phoenix Book 1 Isaac~Phoenix Book 1
One of Isaac's right hand men. to be revealed.... Son of Set, one of the great
Human born- turned Ruhk by Isaac's nine of the Ennead of
blood. Immortals.

Leeyah Michaels~Ruhk's Rising
Book 2
to be revealed....


Jillian Macleod~Ruhk's Rising Book 2
to be revealed....